Be Sponsor of PARTEC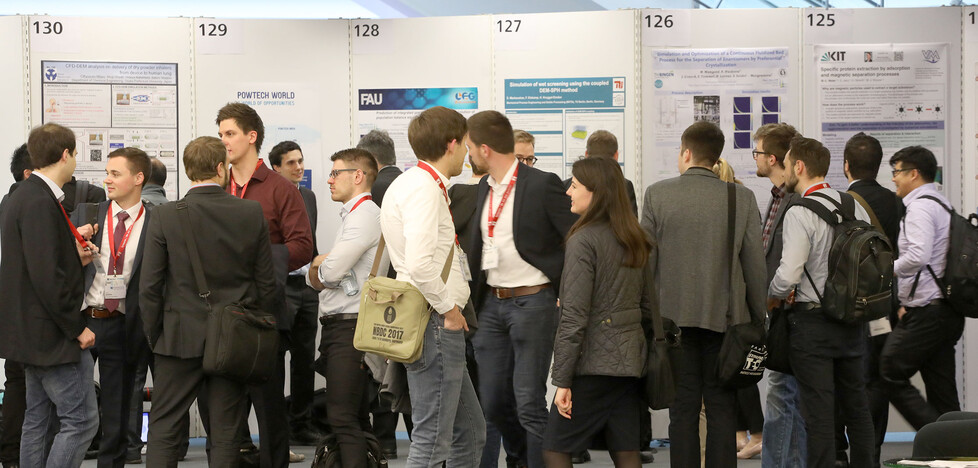 At three-year intervals, PARTEC, the International Congress for Particle Technology, focuses the attention of the professional community of industrial companies, universities and other particle research centres on Nuremberg. In conjunction with POWTECH, it makes for a unique international congress and offers you the perfect opportunity as a PARTEC sponsor to specifically promote your products and services or your exhibition stand.
The sponsoring packages will be available here again in good time for PARTEC 2025.