About PARTEC 2019
PARTEC is one of the world's major scientific congresses for particle and bulk solids technology. Every three years, it provides an international forum for R&D in new technologies. It runs concurrently with POWTECH, the leading trade fair for the mechanical processing, analysis and handling of powder and bulk solids.
In 2019 PARTEC will take a holistic view of particle technology and will explore a range of processes including particle formation, particle characterisation, measuring methods and agglomeration, formulation and coating. In particular it will provide fresh impetus for the characterisation and dynamic simulation of interconnected solids processes. "Particle technology is a very wide field and indispensable for daily life." concludes PARTEC Chair Professor Stefan Heinrich."This diversity will be reflected by PARTEC 2019."
Passing on the baton in Nuremberg:
Passing on the baton in Nuremberg: Professor Stefan Heinrich (left) is the new Chair of PARTEC 2019. He is taking over from Professor Hermann Nirschl (right), who was responsible for PARTEC 2016
Sponsors of PARTEC 2019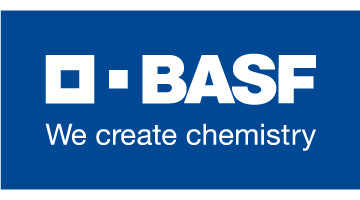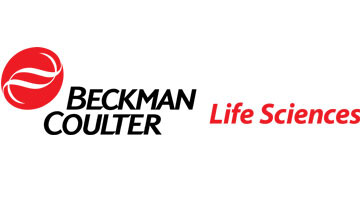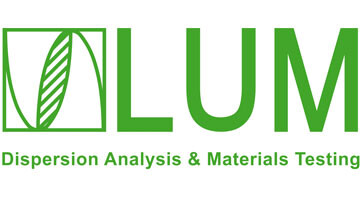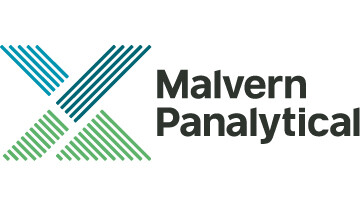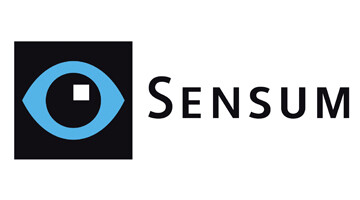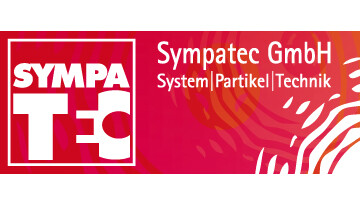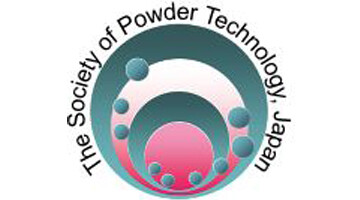 Fotos: VDI e.V.